Connecting Talent to Opportunities and People to Experiences
Unified Purpose Global exists to unite people and to deliver motivation, learning, technologies, and opportunities to the front doorstep of every person, family, and community we can reach, because every person has the potential to succeed in life and opportunities should not be limited based on status.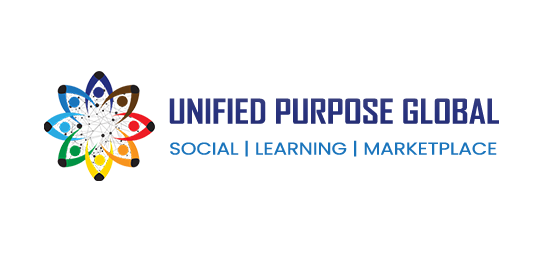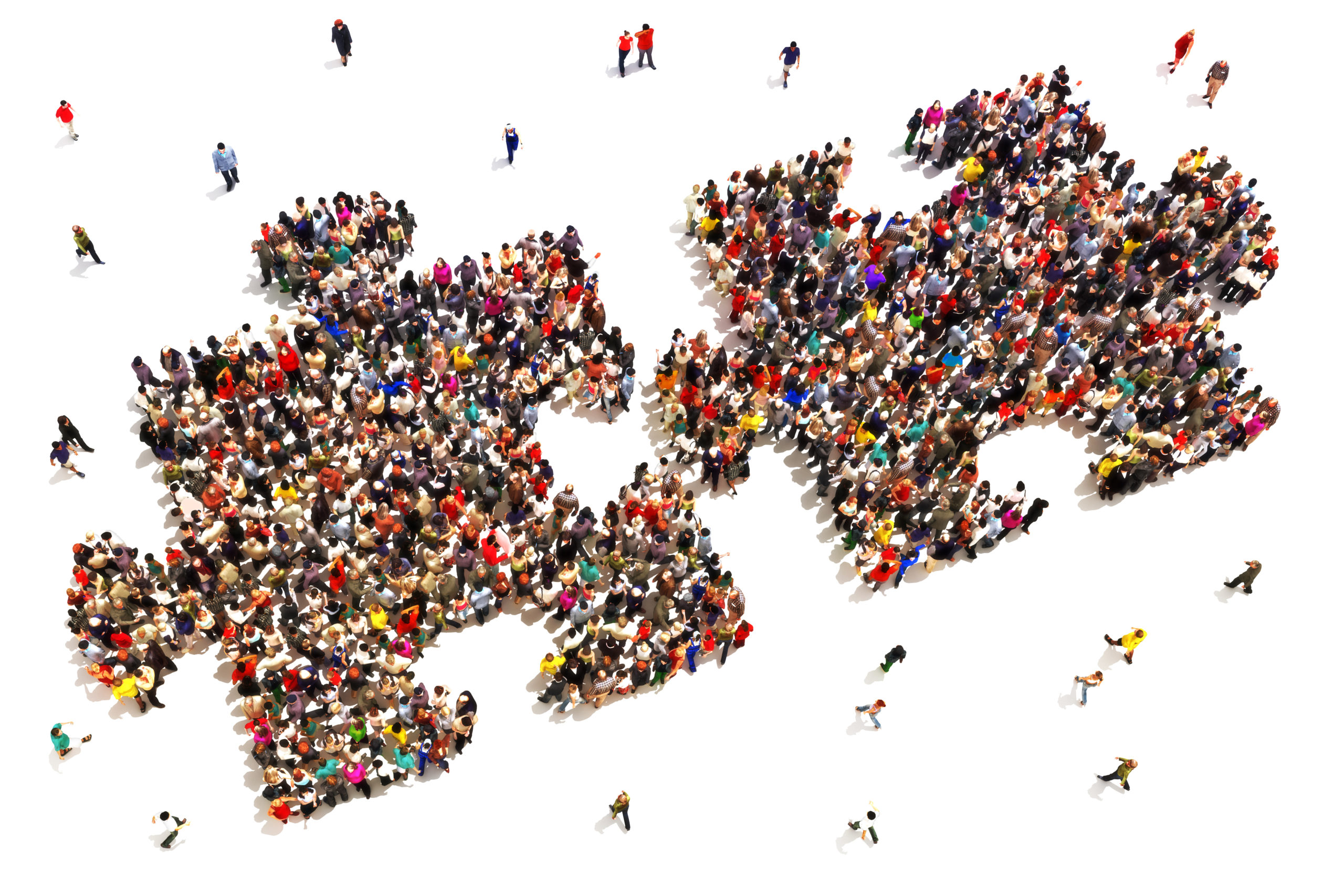 Social, Learning, Marketplace...
With a foundation of creativity and independence. We are driven by connecting people's purpose, skills, or knowledge to marketplace opportunities and projects. We are prepared for environmental and technological change by leveraging and connecting recognised industry tools and resources.
Creative and purpose-driven
Creative and purpose-driven people or businesses are the ideal to join the UPG mission. Typically, they are balanced in their views who chose meaning, ethics and impact. Our goal is to help these people become sustainably financially secure, so the focus becomes how to support their local communities.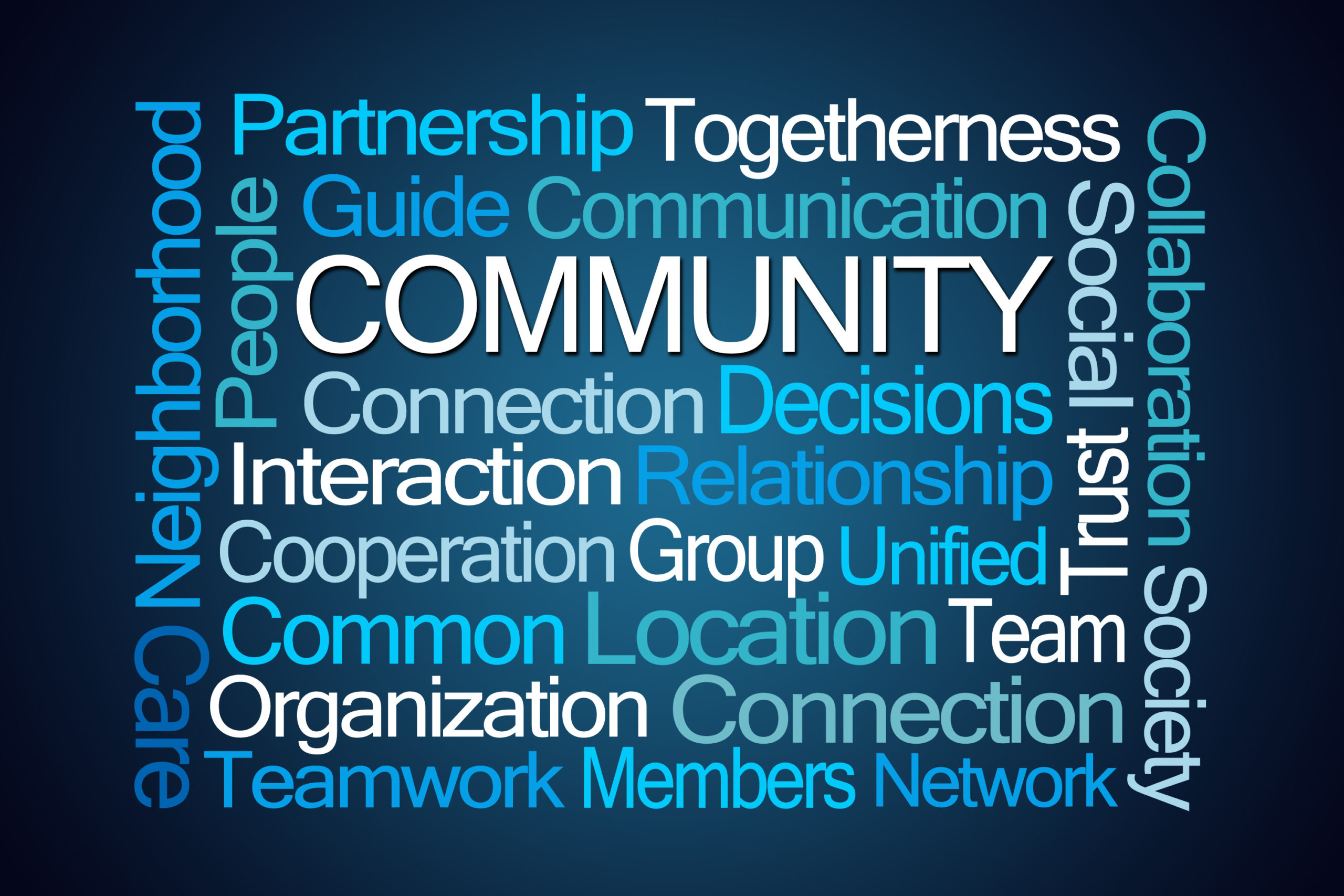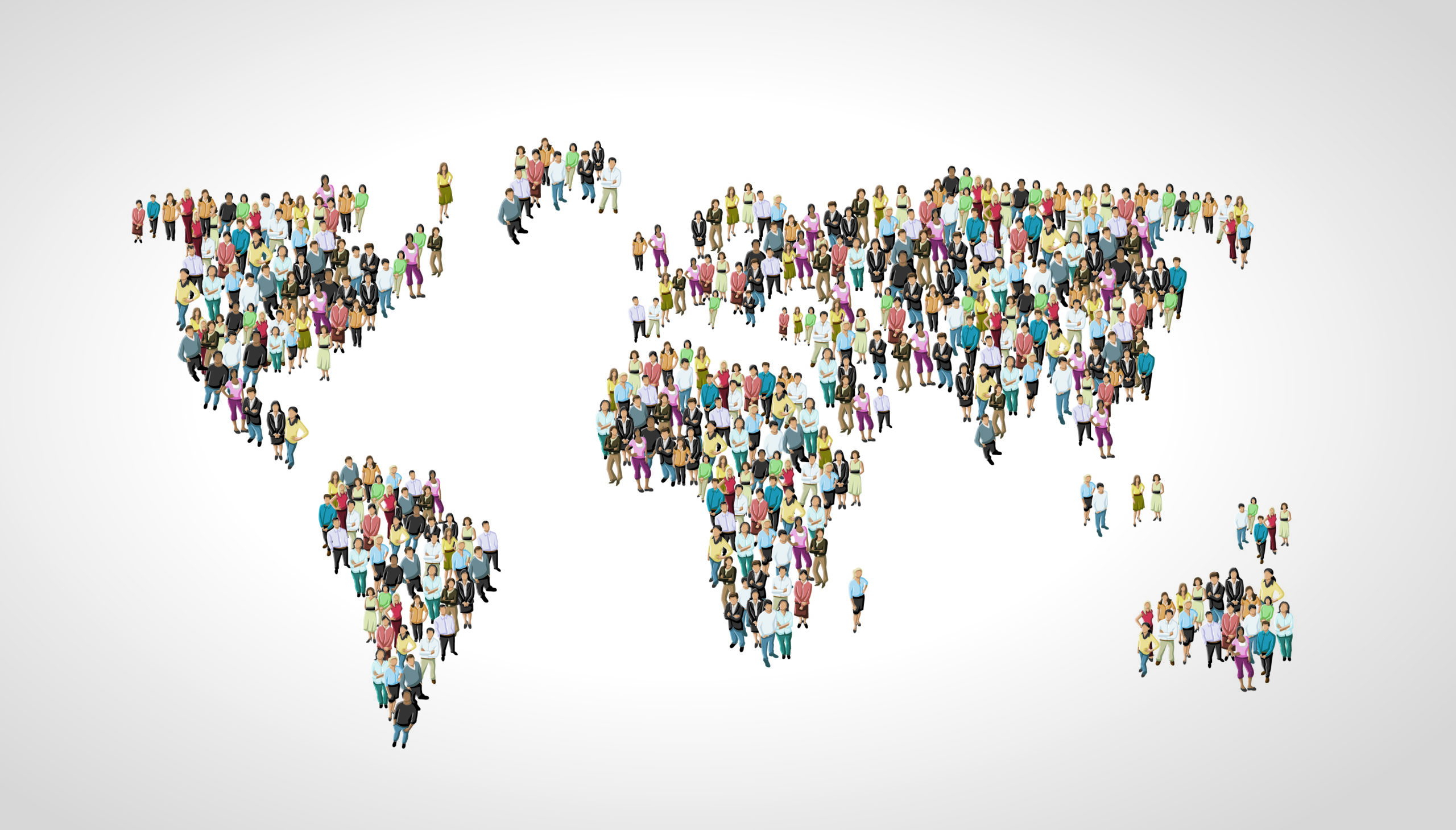 An ecosystem of opportunity
Our vision is to grow into a unified distributed community through decentralized peer to peer technologies with a strong emphasis on consent-based data sharing. Our goal is to support projects born in UPG ecosystem and connect our web3 economics and metaverse to the real world. 
The Domino has been pushed, let's enable freedom & security, together!