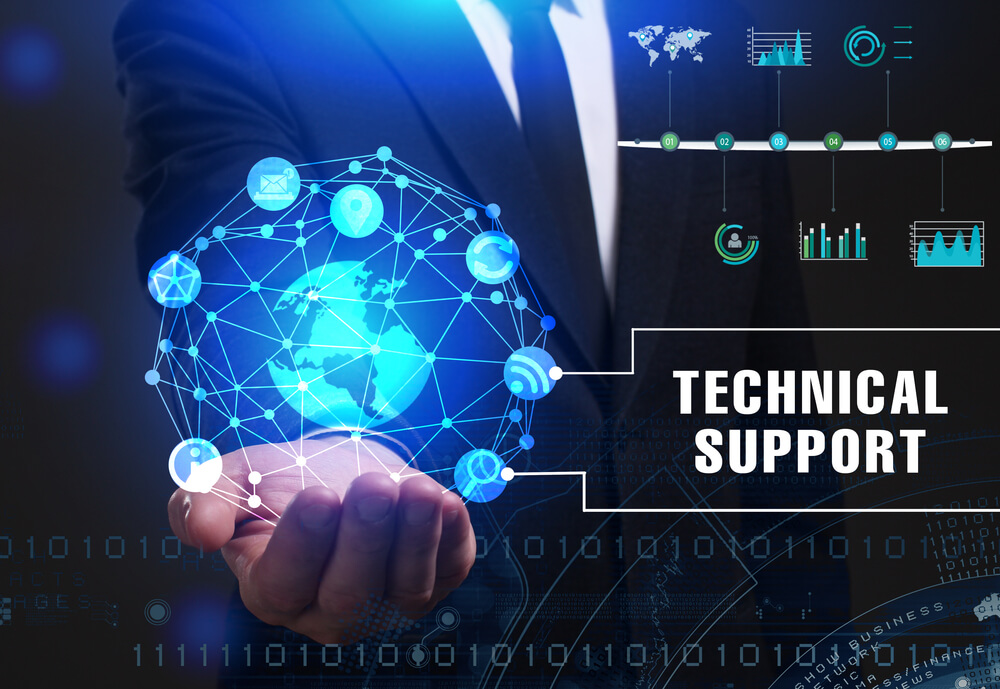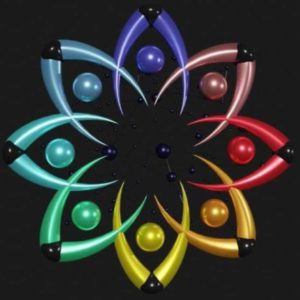 Site Support and Issue Reporting
This is the general group for the collection of feedback from members on the UPG.Social site.
Leave your... View more
UPG.Social Bugs & Issues
If you come across bugs and issues on the site, leave a comment in this channel detailing the following:

1. Device and model

2. Browser

3. Brief description of issue or bug (ideally, steps to reproduce)
Sorry, there were no replies found.